Fillet of Vallespluga Galletto with green pepper sauce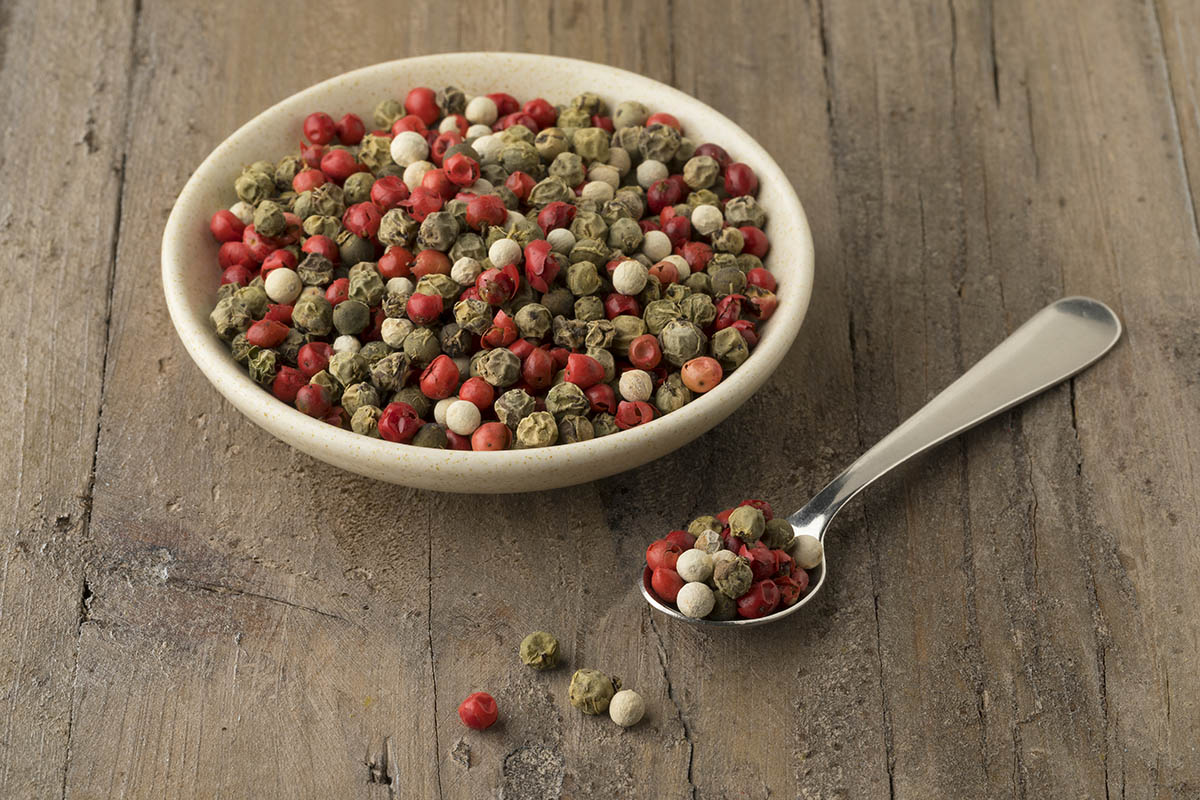 Level
Ingredients
8 Fillets of Galletto Vallespluga
1 tbsp crushed green peppercorns
1 tbsp chopped onion
4 leaves of sage
1 glass of white wine
1 glass of cream
butter, salt
Procedure
Season the fillets with salt and crushed green peppercorns then cook in a pan with pre-heated olive oil over a moderate heat for approximately 10 minutes. Remove the fillets. Add the onions and sage to the pan and cook over a low heat to season the juices.
Pour in the white wine and reduce to half. Add the cream and mix well. Season with salt and add a few knobs of butter to the sauce.
Return the fillets to the pan and cook in the sauce for a final 1-2 minutes.