Why choosing Galletto Vallespluga?
Discover the new range of Food Service products!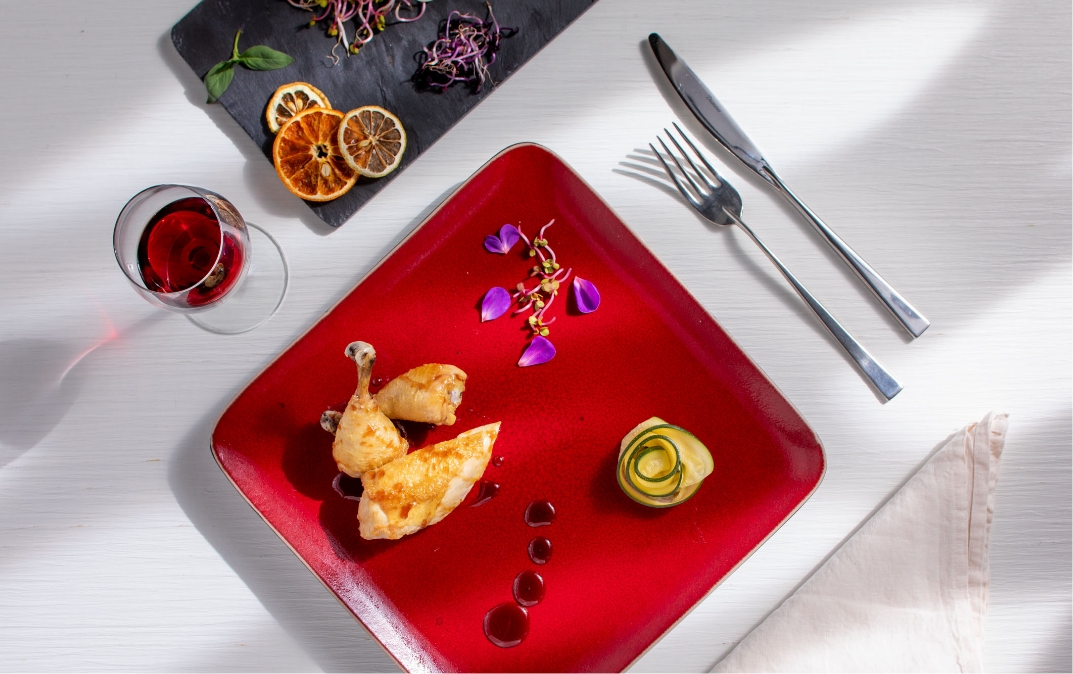 The Scudetto Rosso Catering range
High quality products to be elaborated in classic or gourmet recipes, already clean and ready for preparation.
Galletto Vallespluga Scudetto Rosso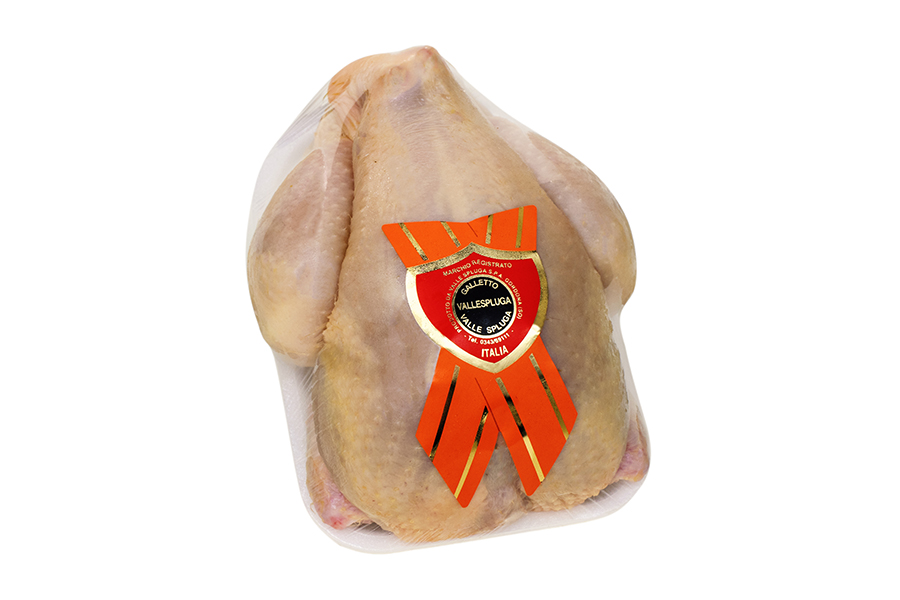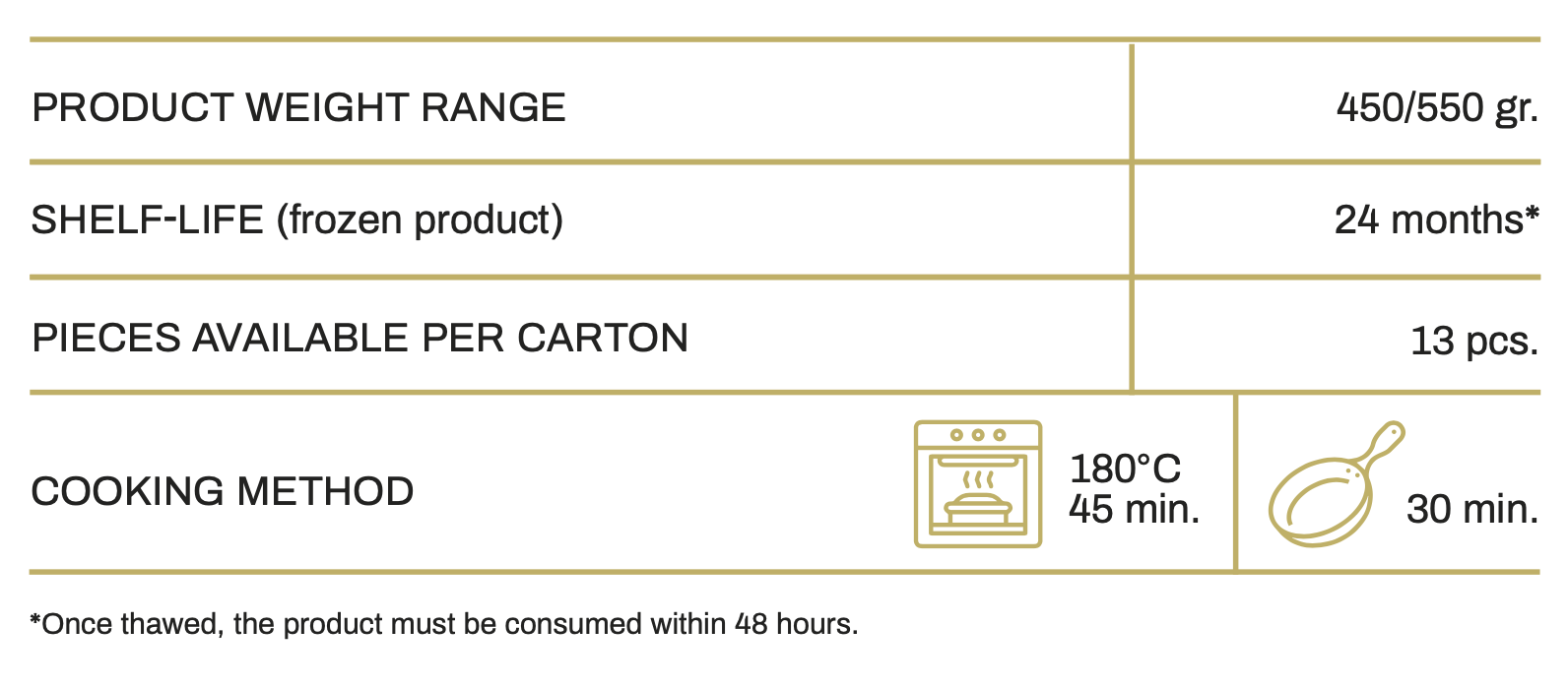 Galletto Valtellina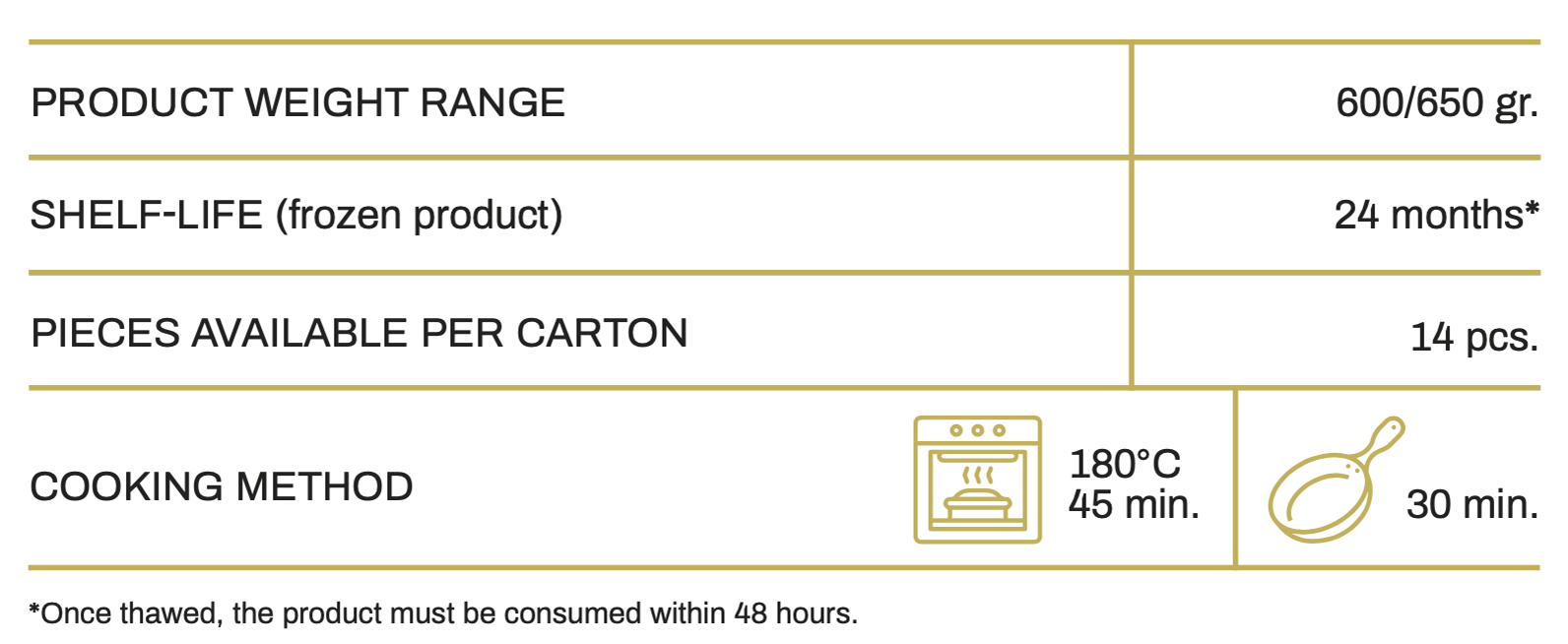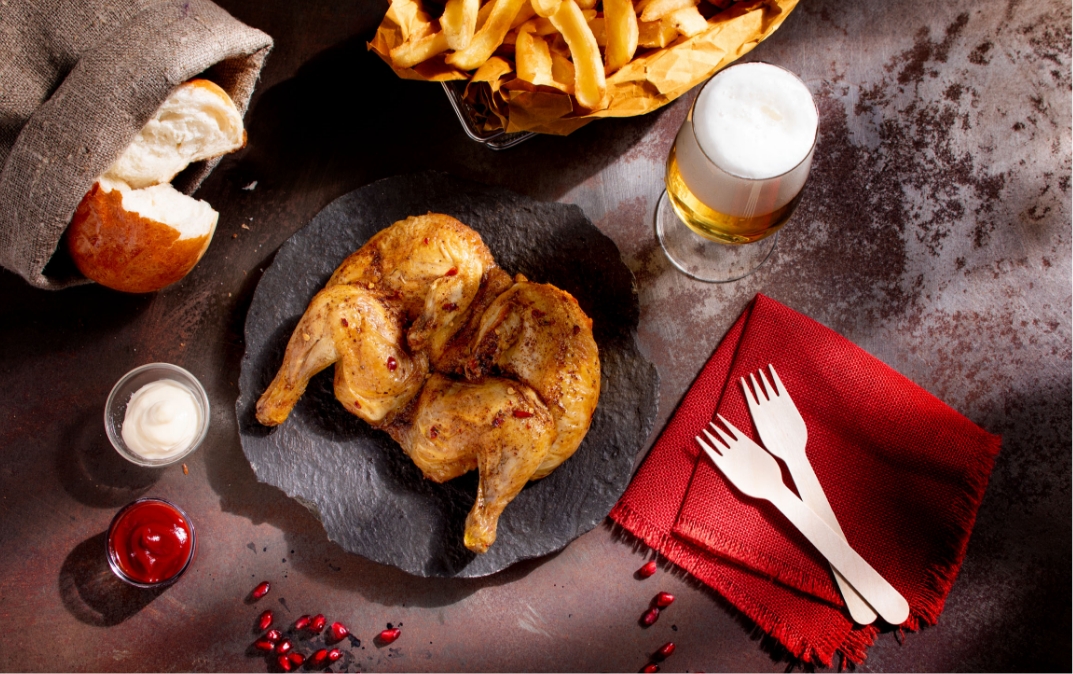 The Raw Processed Range for Catering
Made by Valle Spluga with production lines entirely dedicated to the processing, spicing and marinating of Galletti. High quality products ready to cook, ideal for grilling and embers.
Galletto prepared for catering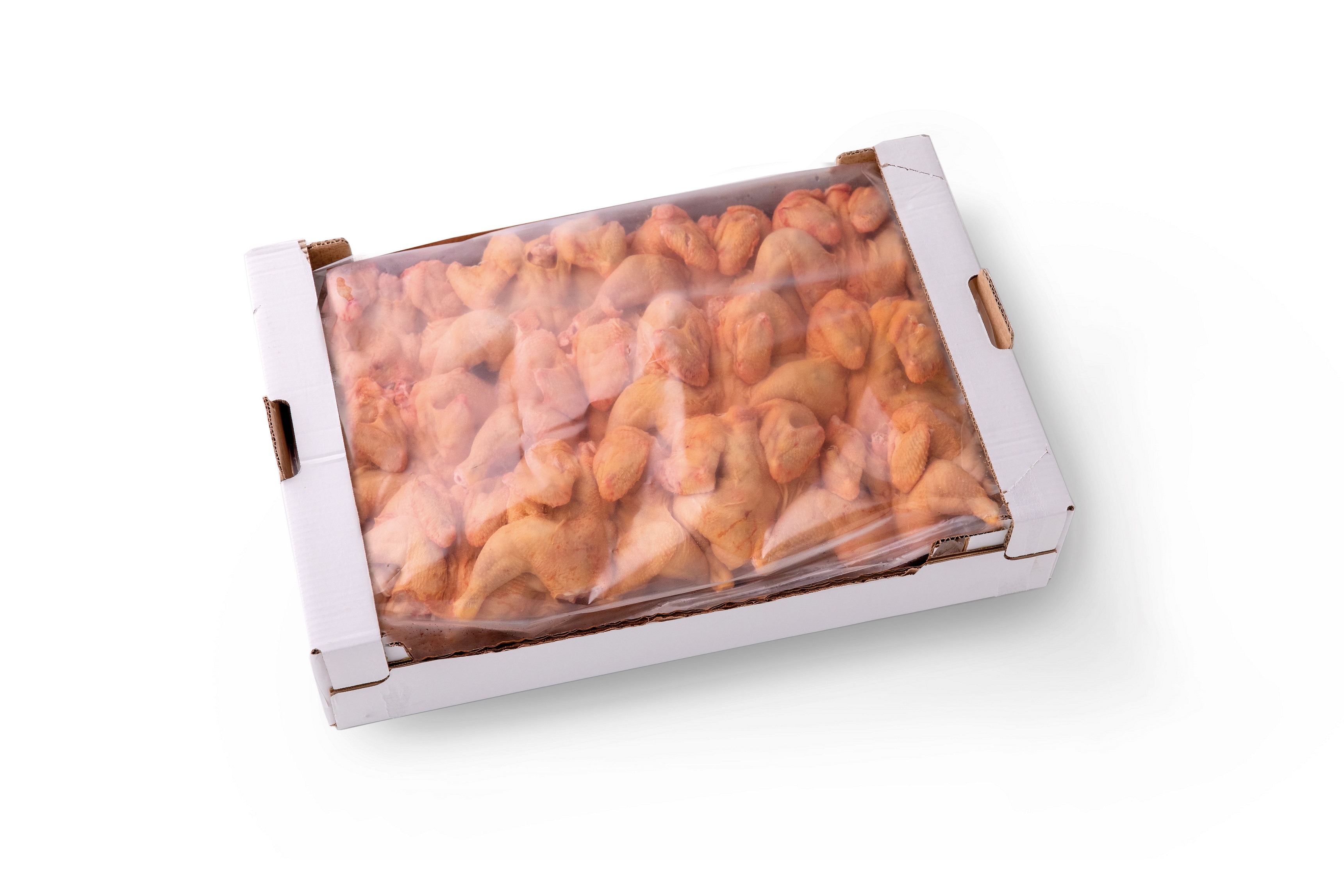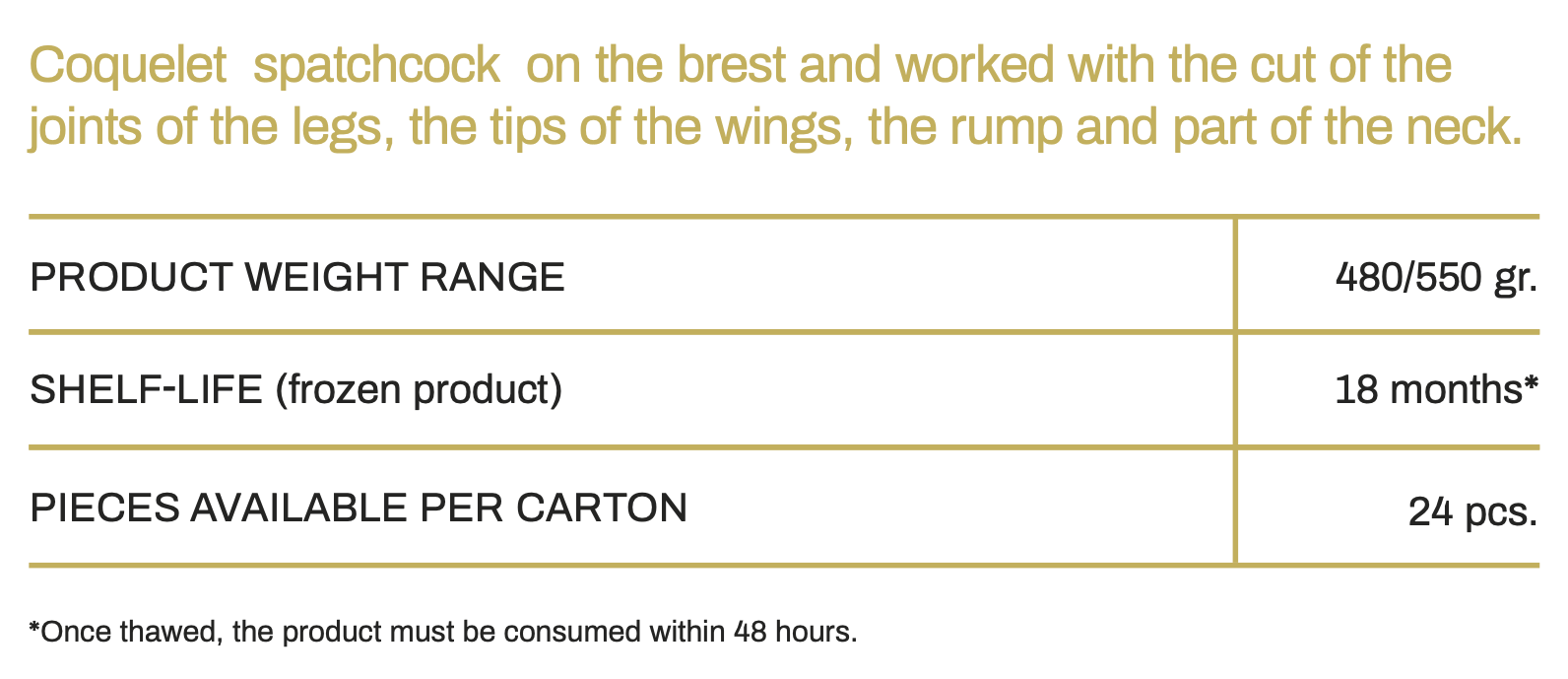 Galletto open, marinated and prepared "Red Label"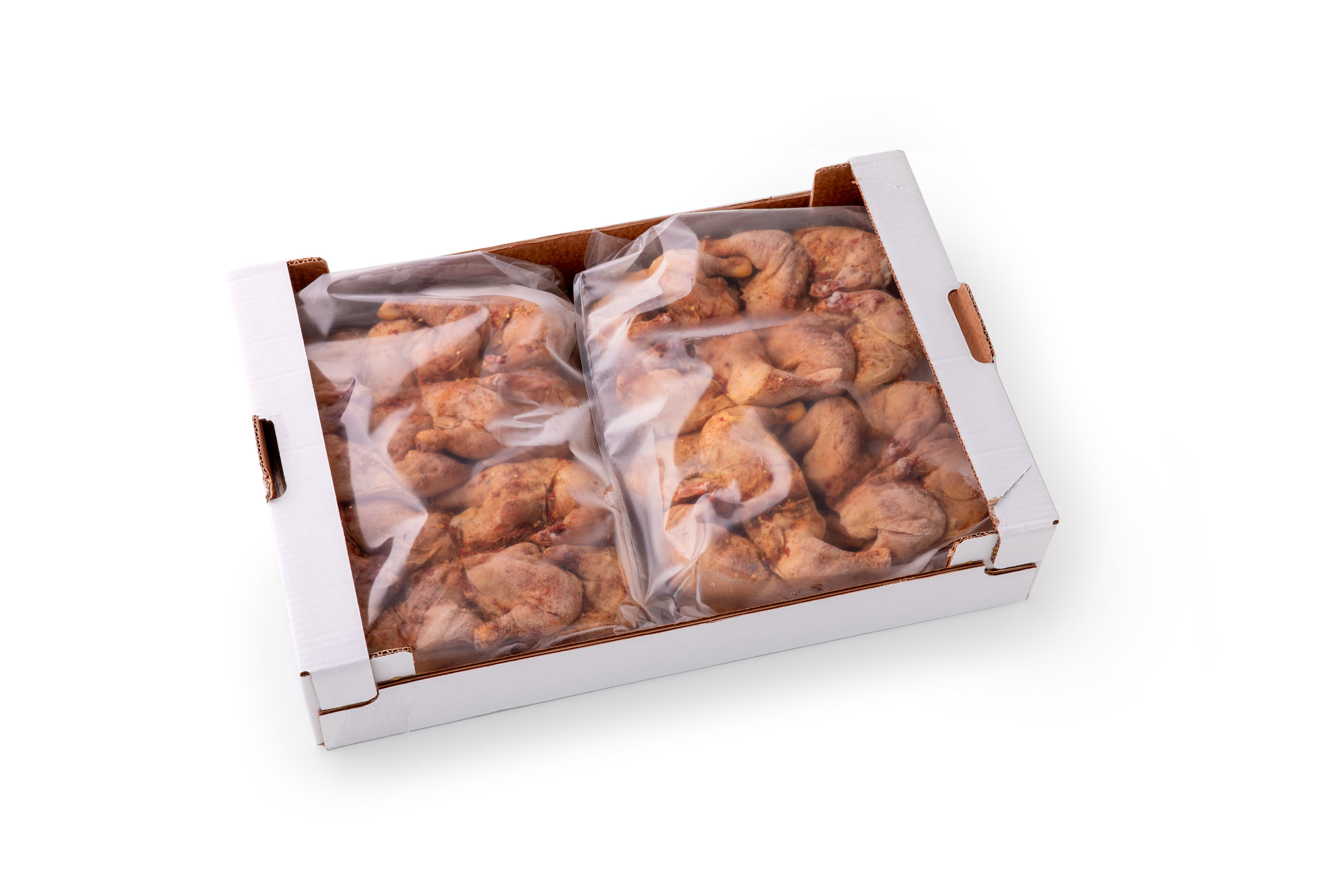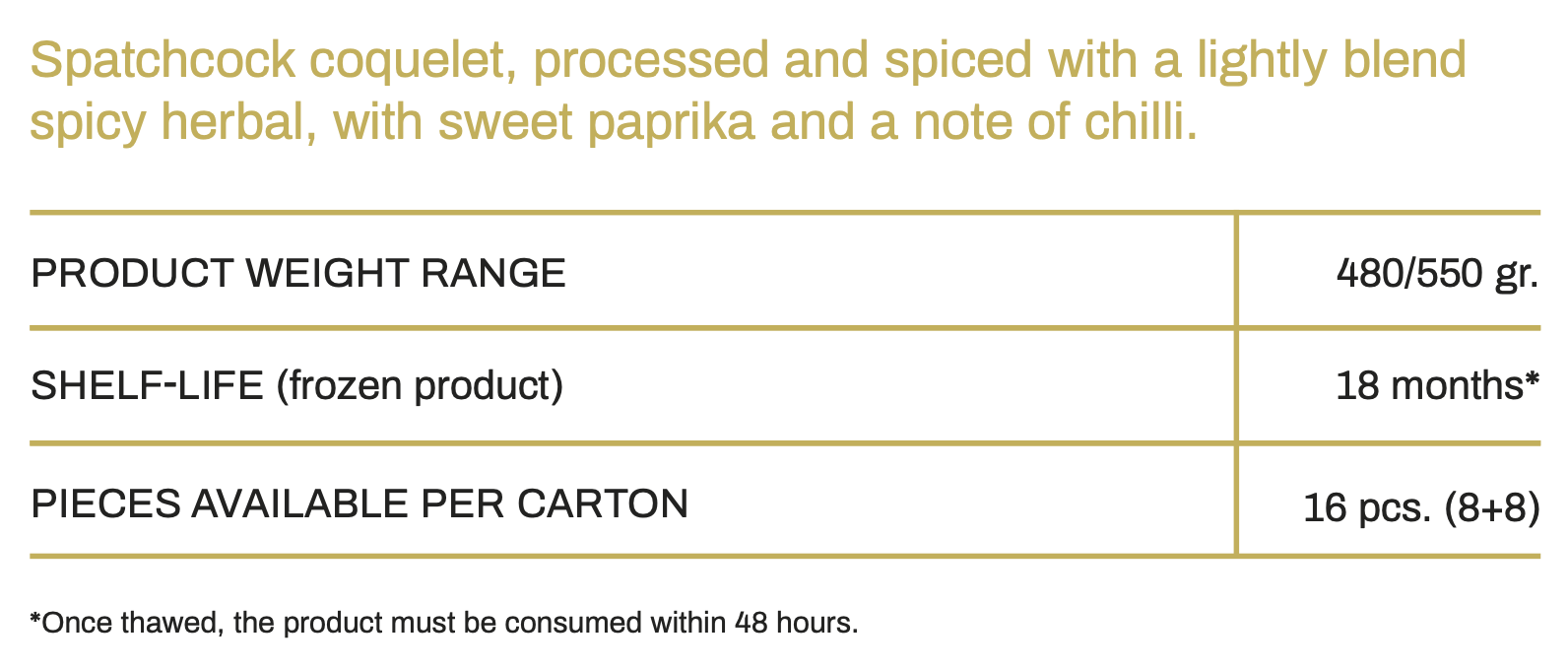 Galletto open, marinated and prepared alla Pestèda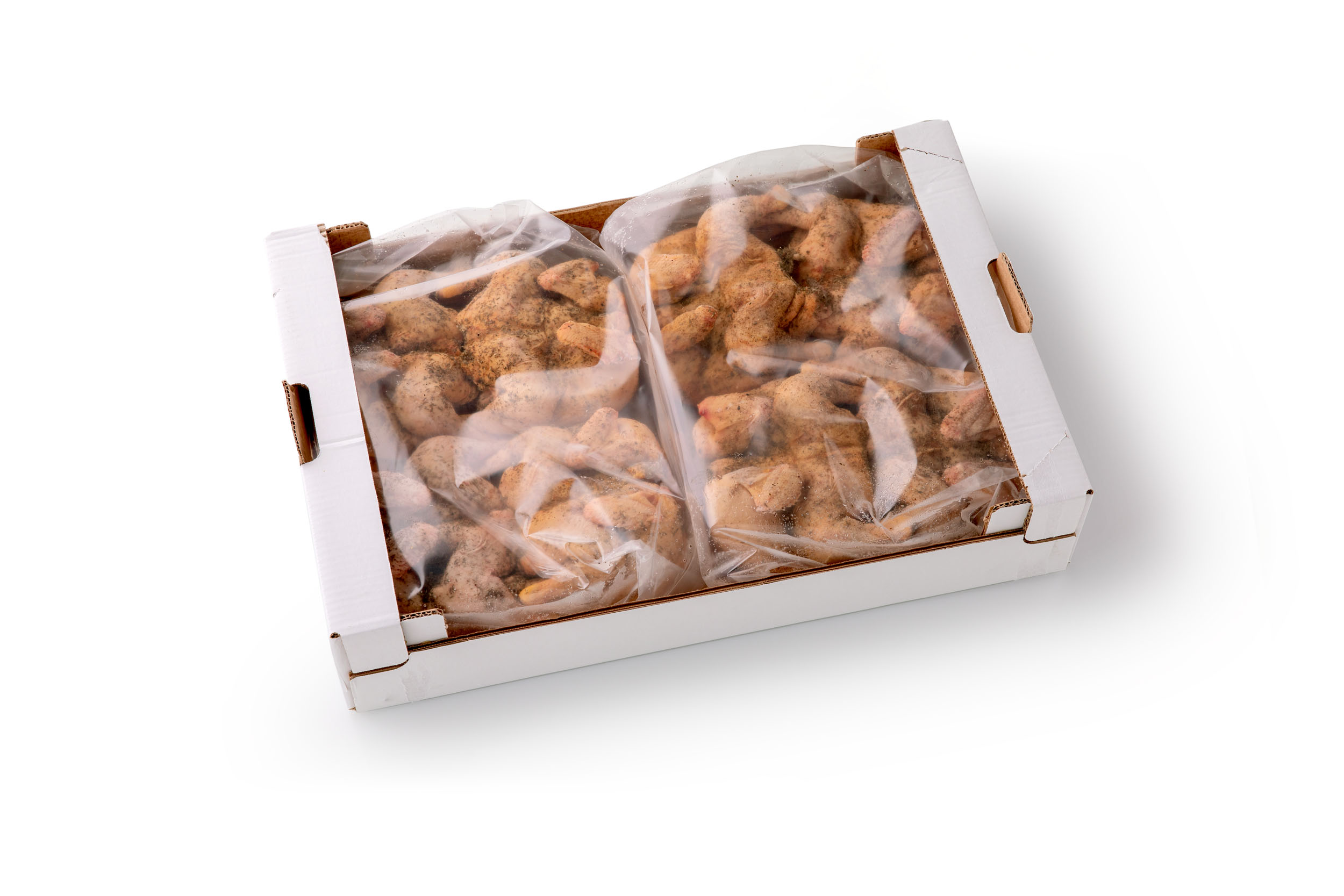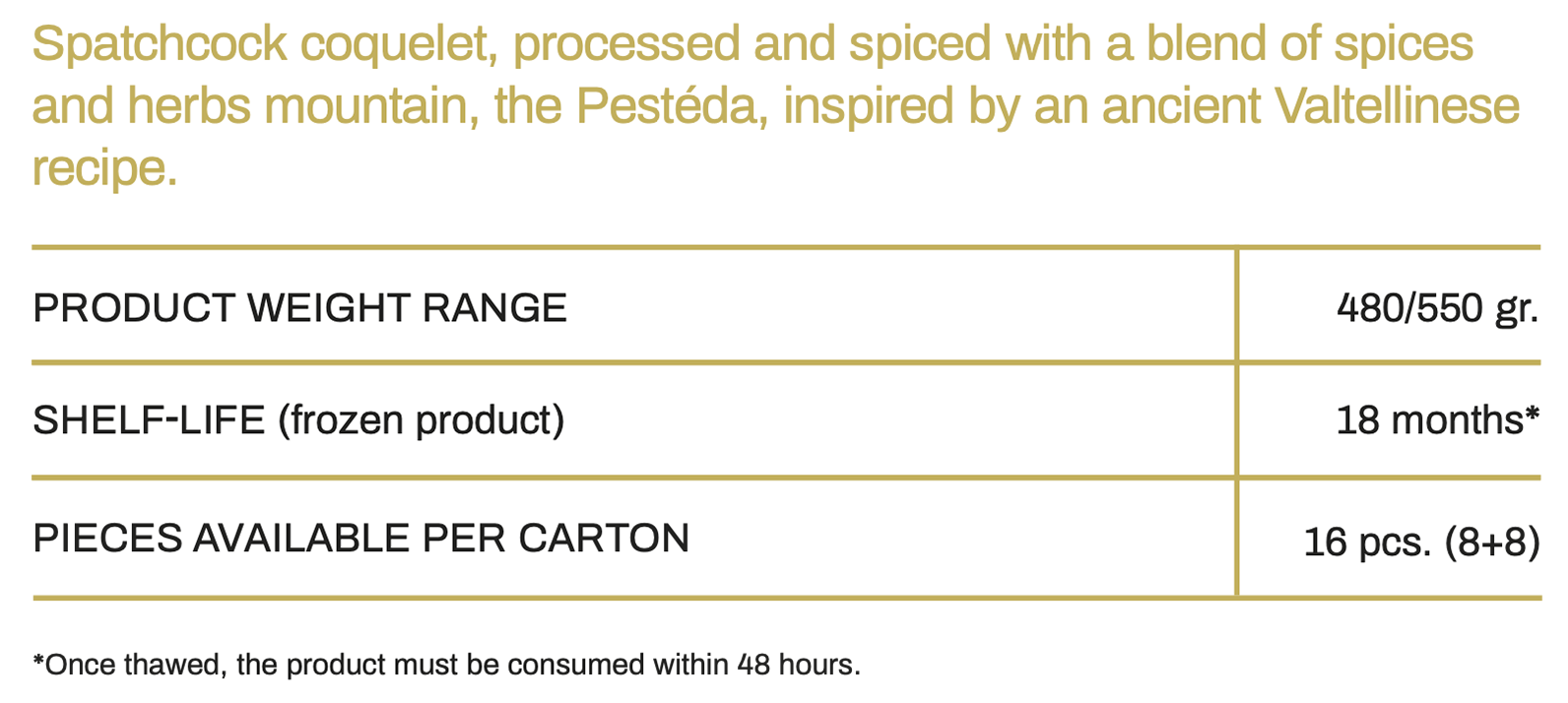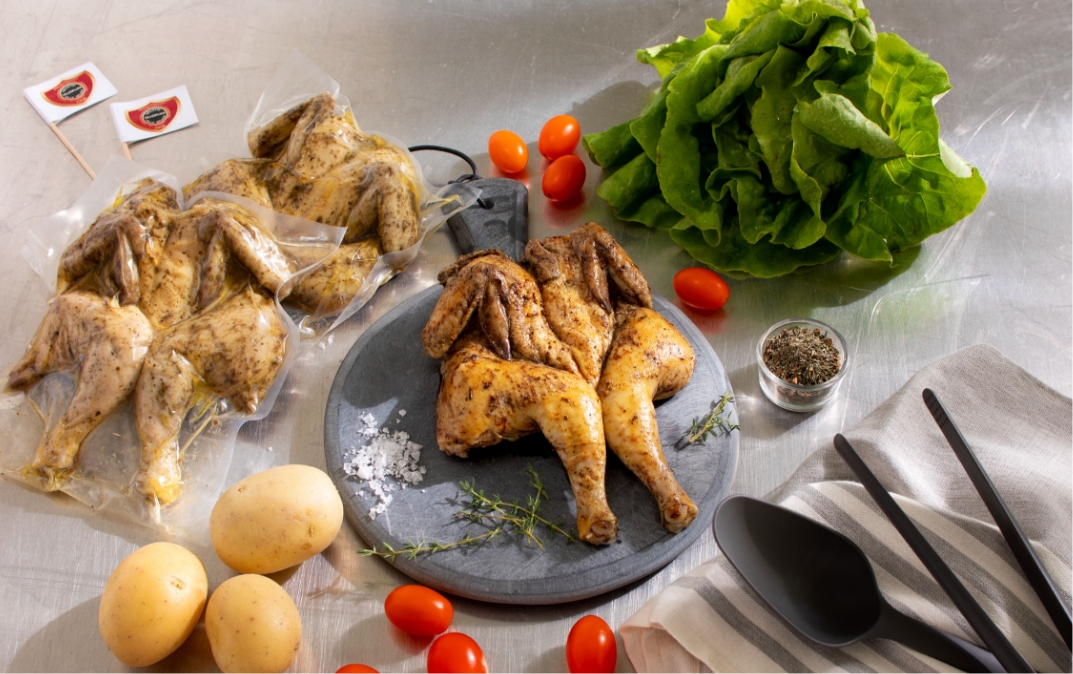 The Range of Cooked Products for Catering
Prepared and already cooked products, to be reactivated in a few minutes. A perfect solution for modern catering: a very high level of service combined with high quality.
Galletto Vallespluga sous-vide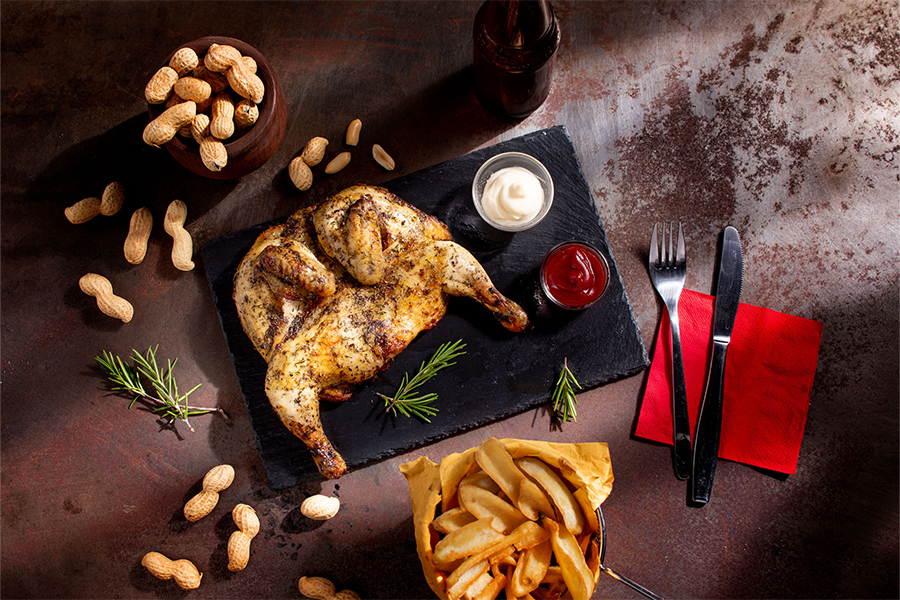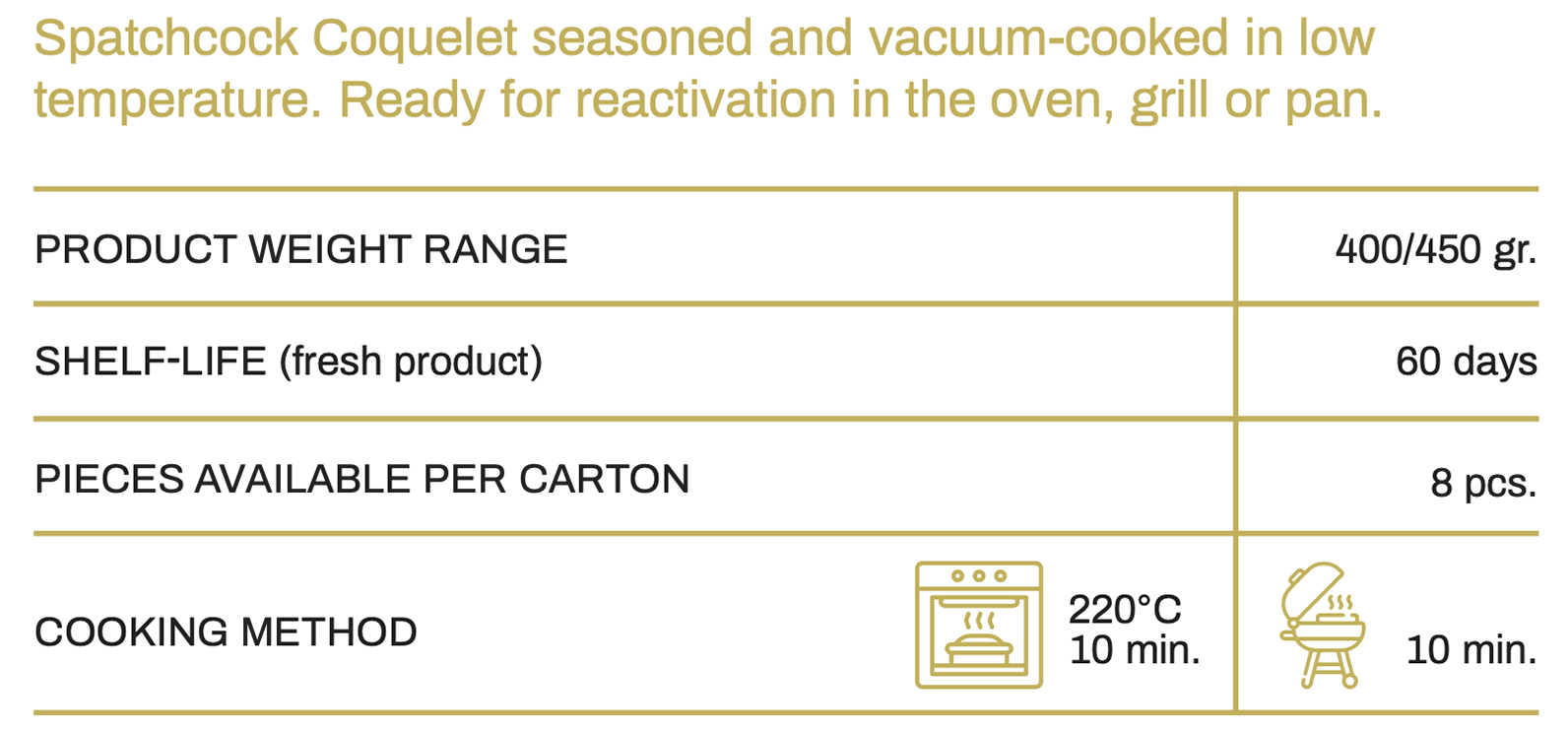 Breaded Coquelet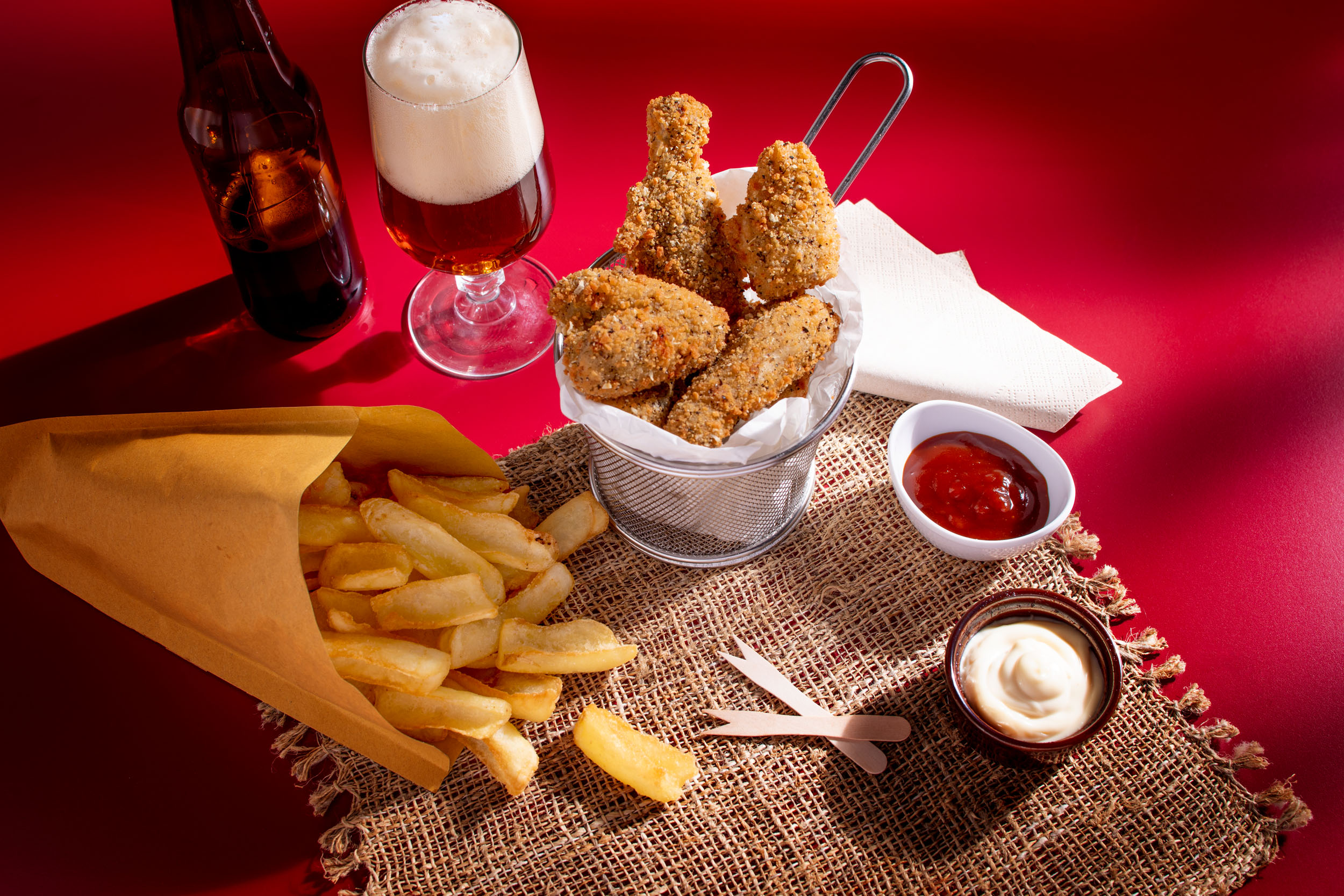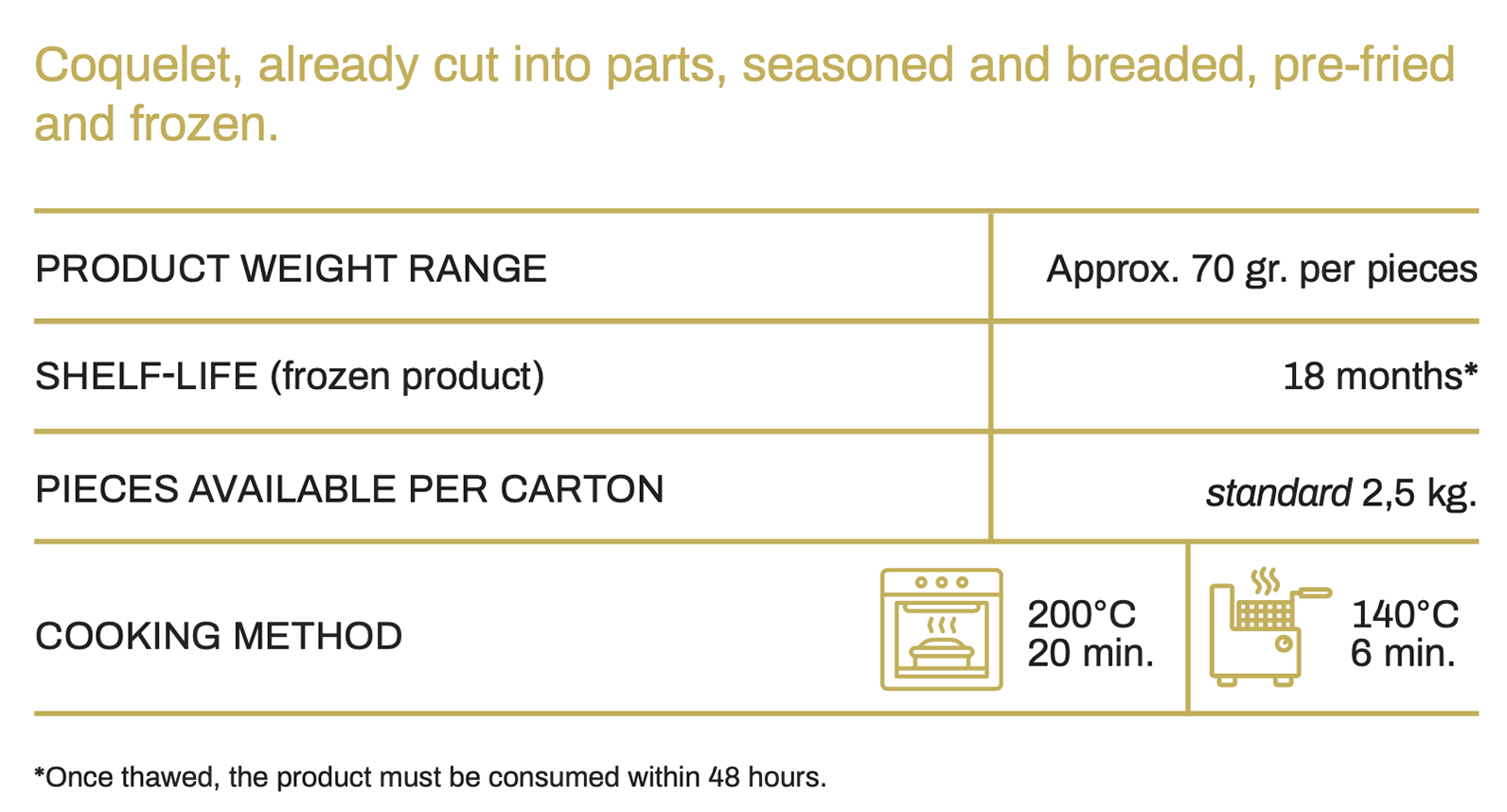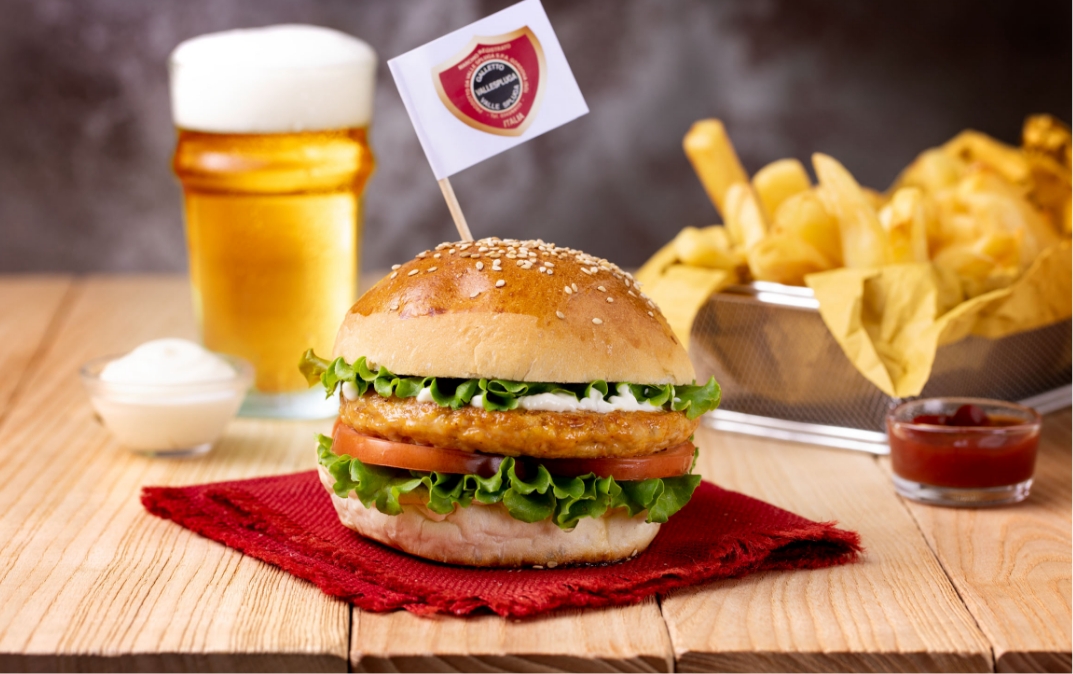 Made with a dedicated production line, through the hand boning of the Galletti and the processing of only noble parts (breast and thighs). A rather coarse grind is made, to enhance the naturalness of the product, and a few grams of spices are added.
Galletto Hamburger with herbs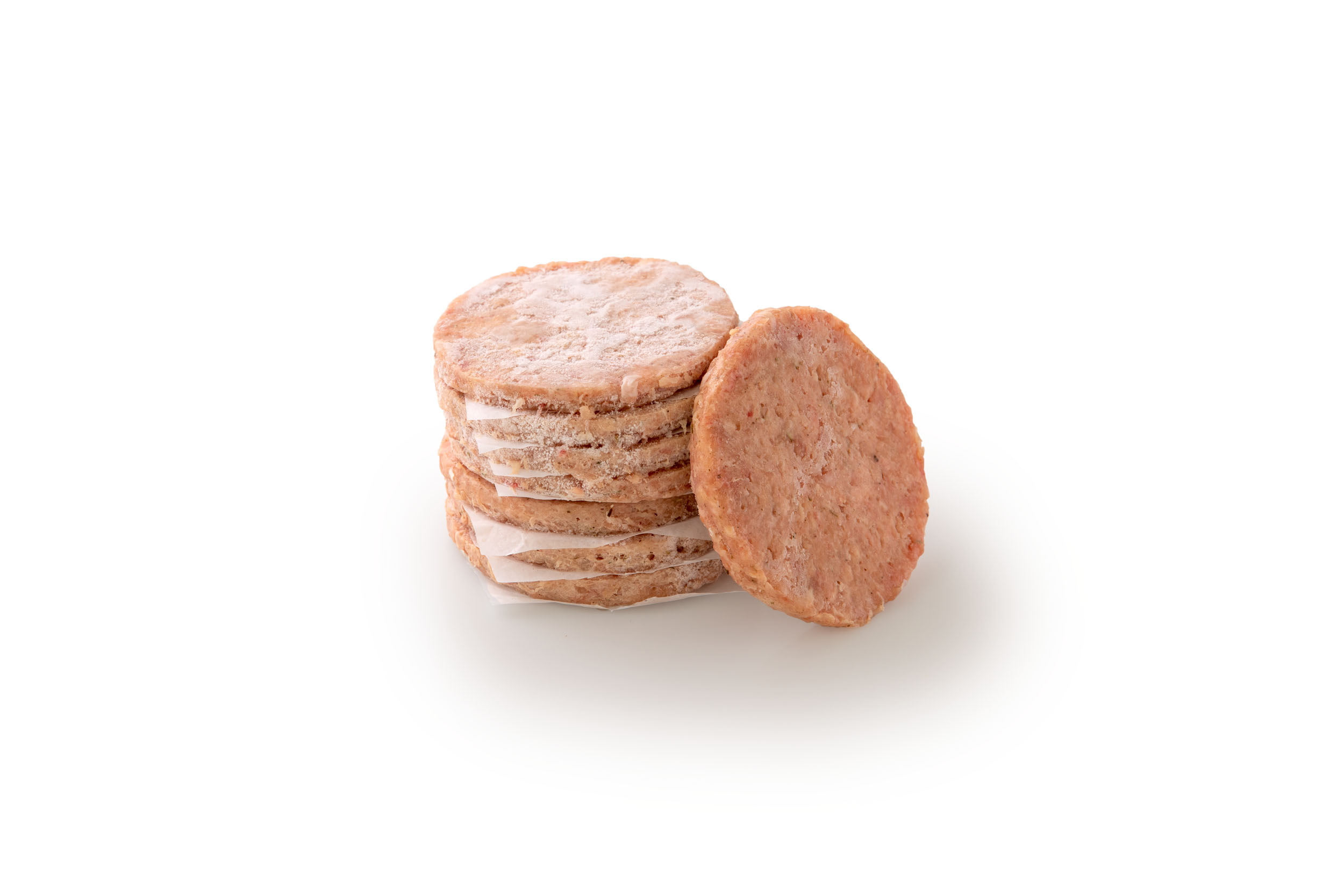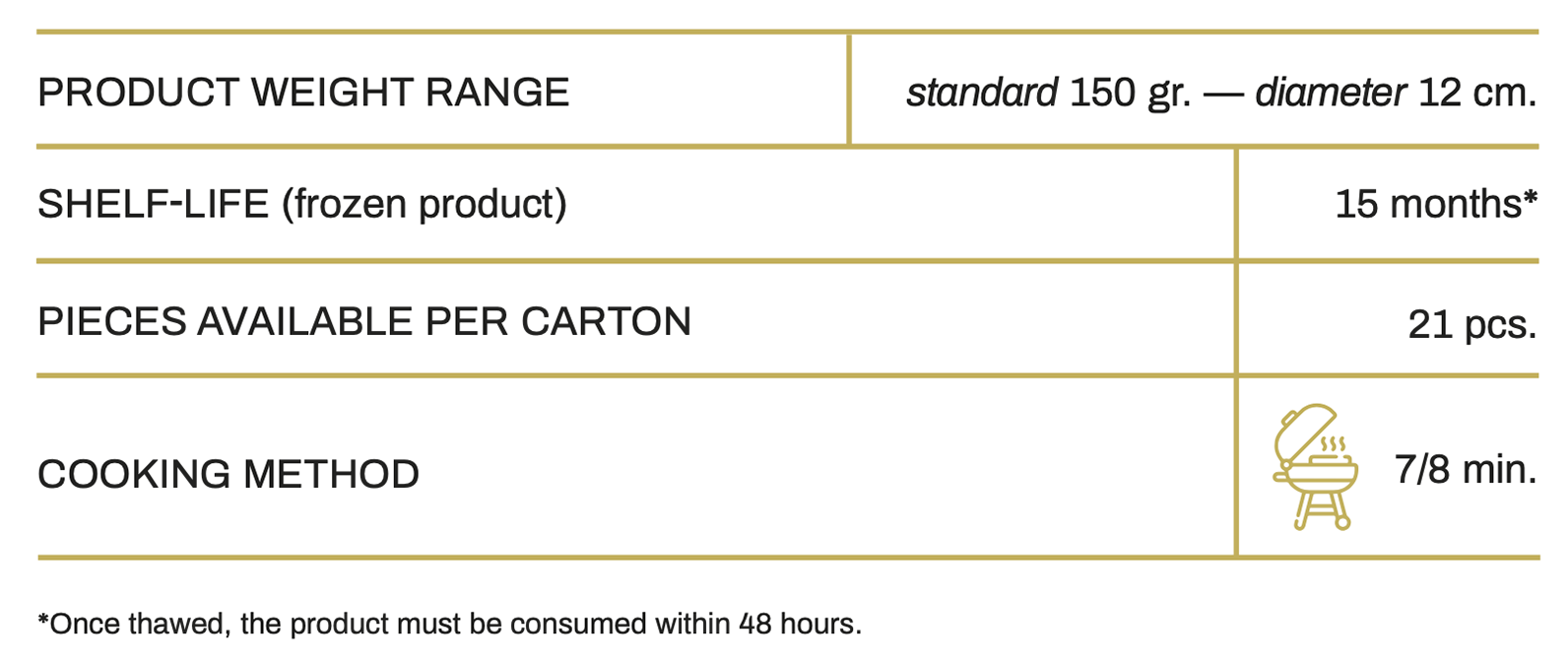 Spicy Galletto Hamburger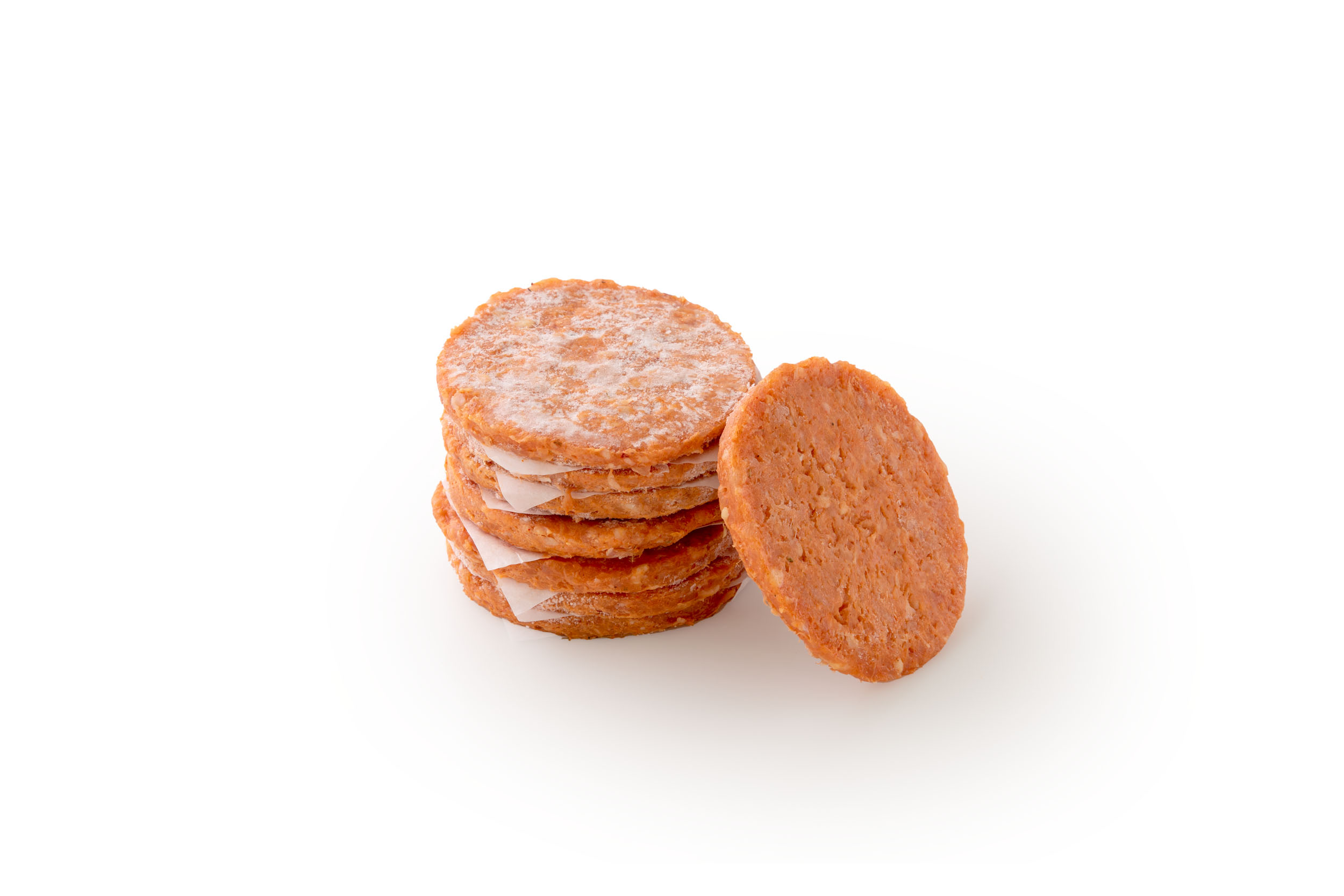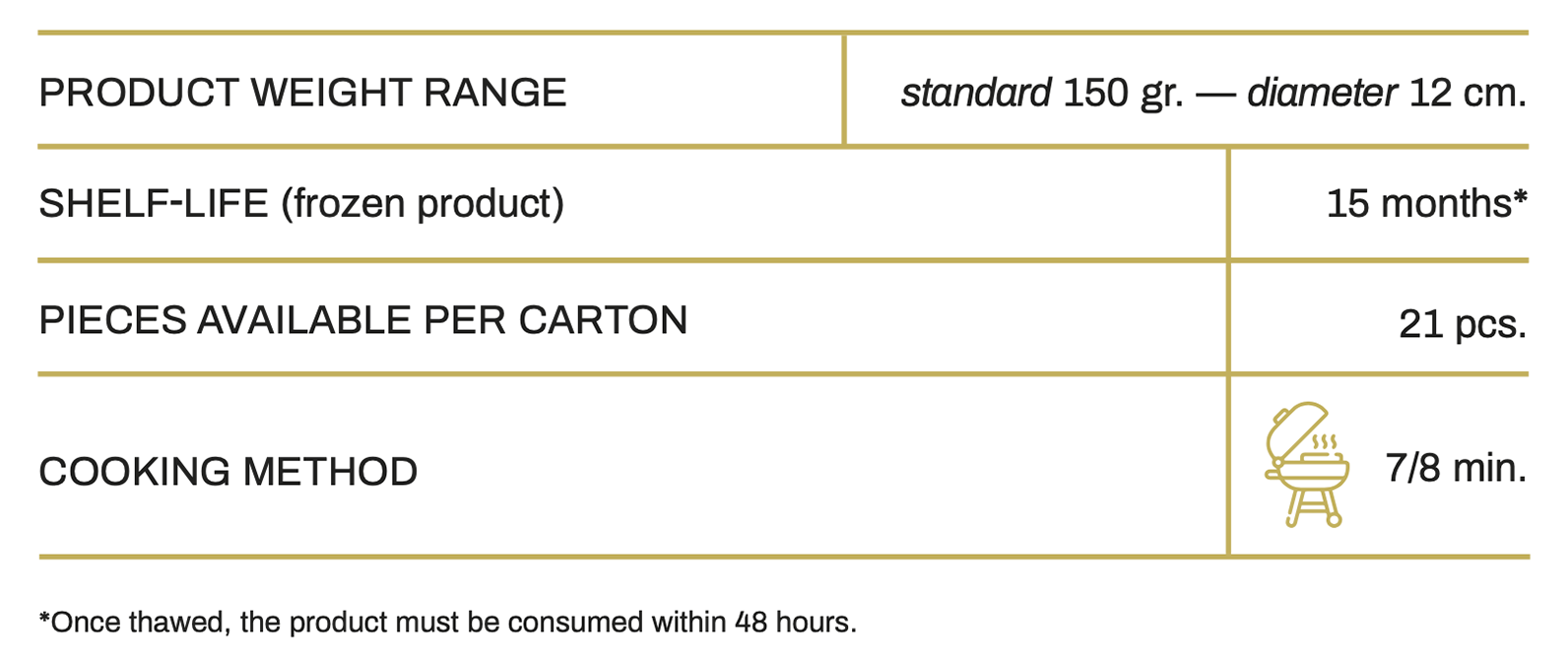 Write to ordini@vallespluga.it to immediately receive the catalog.
We will also show you the closest distributor in the area!