Saffron Galletto Vallespluga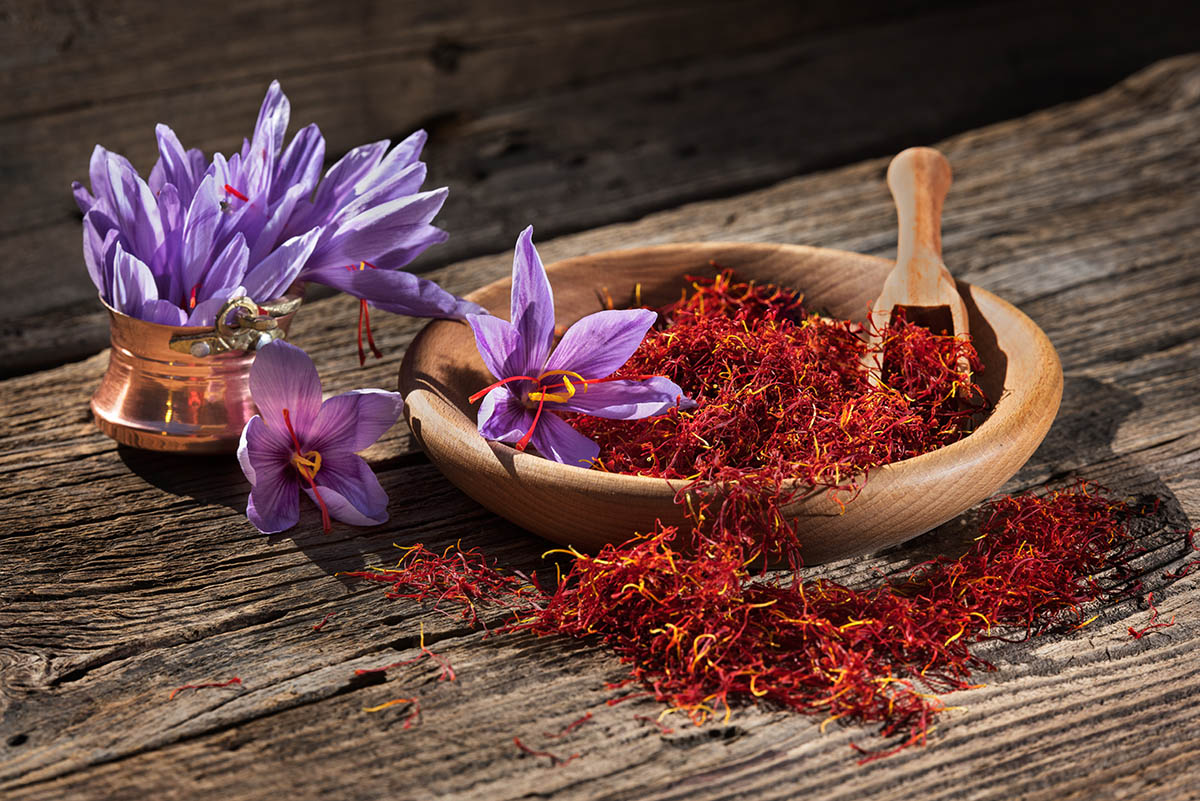 Level
Cooking time
1 hour e 20 minutes
Ingredients
2 Galletti Vallespluga, each cut in half
50gr tomato sauce
250gr carrots
250gr potatoes
250gr water
2 onions
2 cloves of garlic
1/2 tbsp saffron
50gr extra-virgin olive oil
1 chilli
salt and pepper to taste
Procedure
This recipe, though slightly revised, comes from the Cape Verde Islands. With these ingredients you'll get a simple and tasty traditional dish with a twist.
Start by finely slicing the onion, garlic and carrots and seasoning the Galletto with salt and pepper.
Add oil to a pan and gently fry the onion and garlic. After a few minutes, add the Galletto halves to the pan and brown on all sides.
Next, dissolve the saffron in water in a bowl, then pour into the pan and add the carrots and tomato sauce. Cover and cook for 45 minutes over low heat.
Meanwhile, peel the potatoes and cut them into not very small pieces, add them to the rest with the chilli (which you will then remove) and continue cooking for another 25 minutes over low heat. If the cooking sauce dries too much, add a little water. At the end of cooking you will get a fairly thick sauce. Serve the Galletto accompanied by its sauce with vegetables.