Galletto Vallespluga with artichokes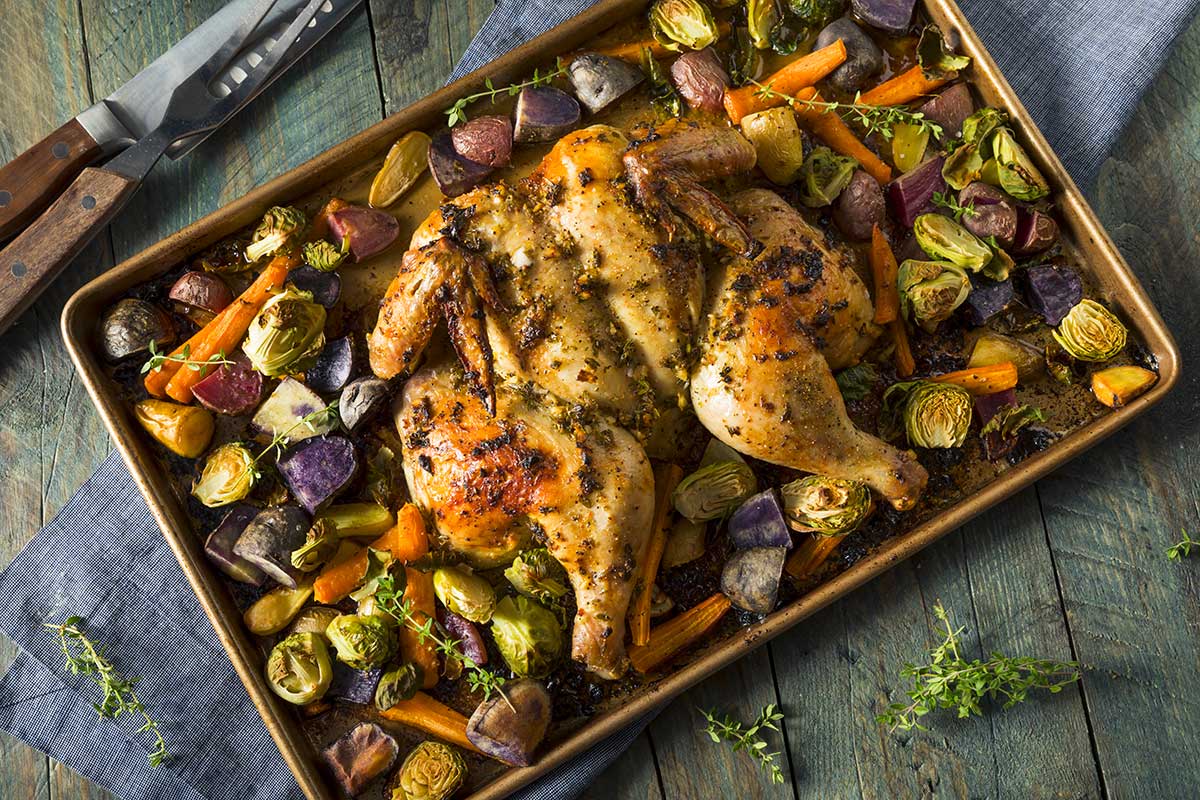 Level
Ingredients
2 Galletti Vallespluga
8 artichokes
2 cloves of garlic
parsley
100gr peeled tomatoes
extra-virgin olive oil
stock
salt
Procedure
Cut the Galletto into quarters and brown in a pan with the oil. Cook for approximately 15 minutes, stirring frequently.
Next, add the garlic cloves, artichokes (cleaned and cut into four), the peeled and chopped tomatoes, bay leaf, chopped parsley and salt.
Cover and continue to cook, adding a little stock, if necessary.