Galletto Vallespluga with peppers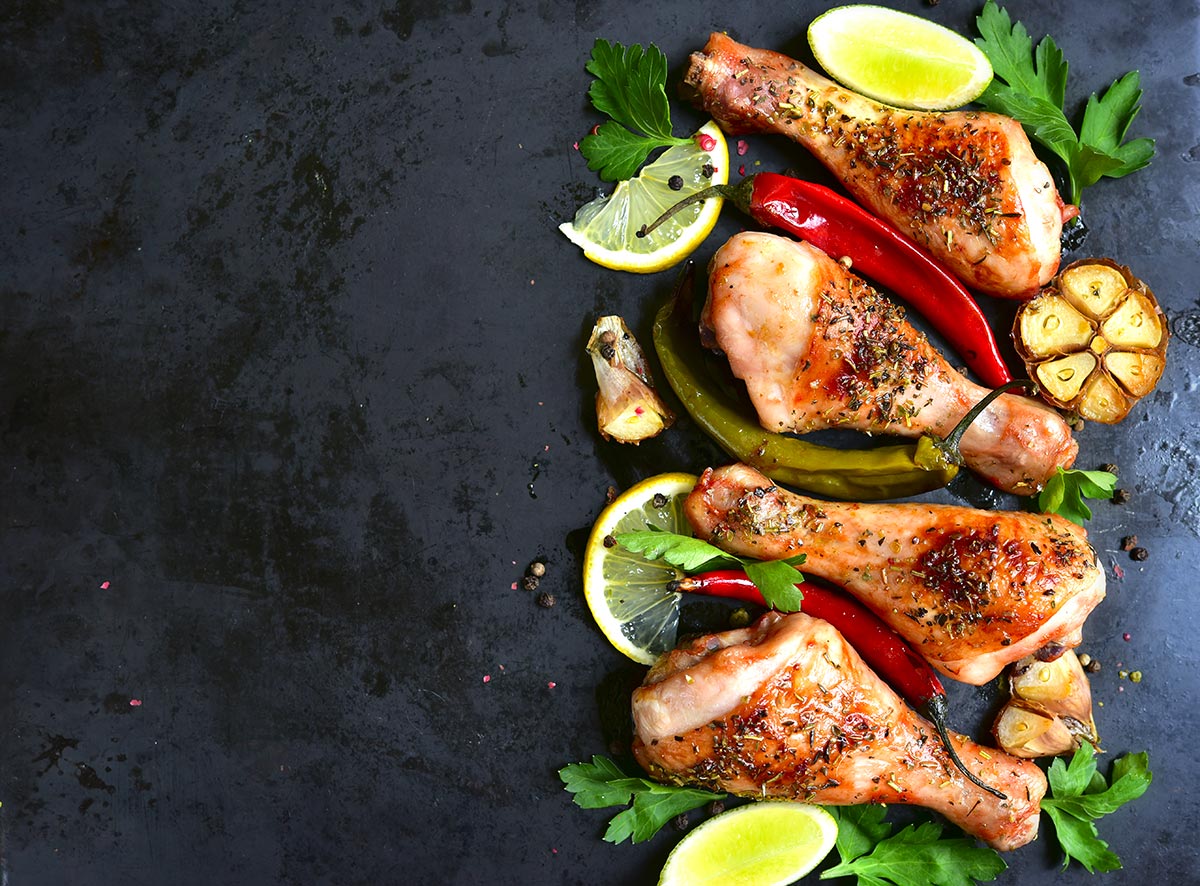 Level
Cooking method
padella,tradizionale
Ingredients
2 Galletti Vallespluga
oil
chopped onion
aromatic herbs
garlic, if desired
peppers
white wine or stock
salt
Procedure
This is one of many recipes which combines the delicate taste of the Galletto with typical mediteranean flavours.
Cut the Galletto in half and brown in a pan with the oil and finely chopped onion. Season with salt and add the aromatic herbs, garlic, if desired, and chopped peppers (1 pepper for each Galletto).
Continue to cook over a low heat in a covered pan. Finally, add the stock or wine to prevent the juices from drying. Serve with boiled rice or mashed, creamed potatoes.