Galletto Vallespluga baked in foil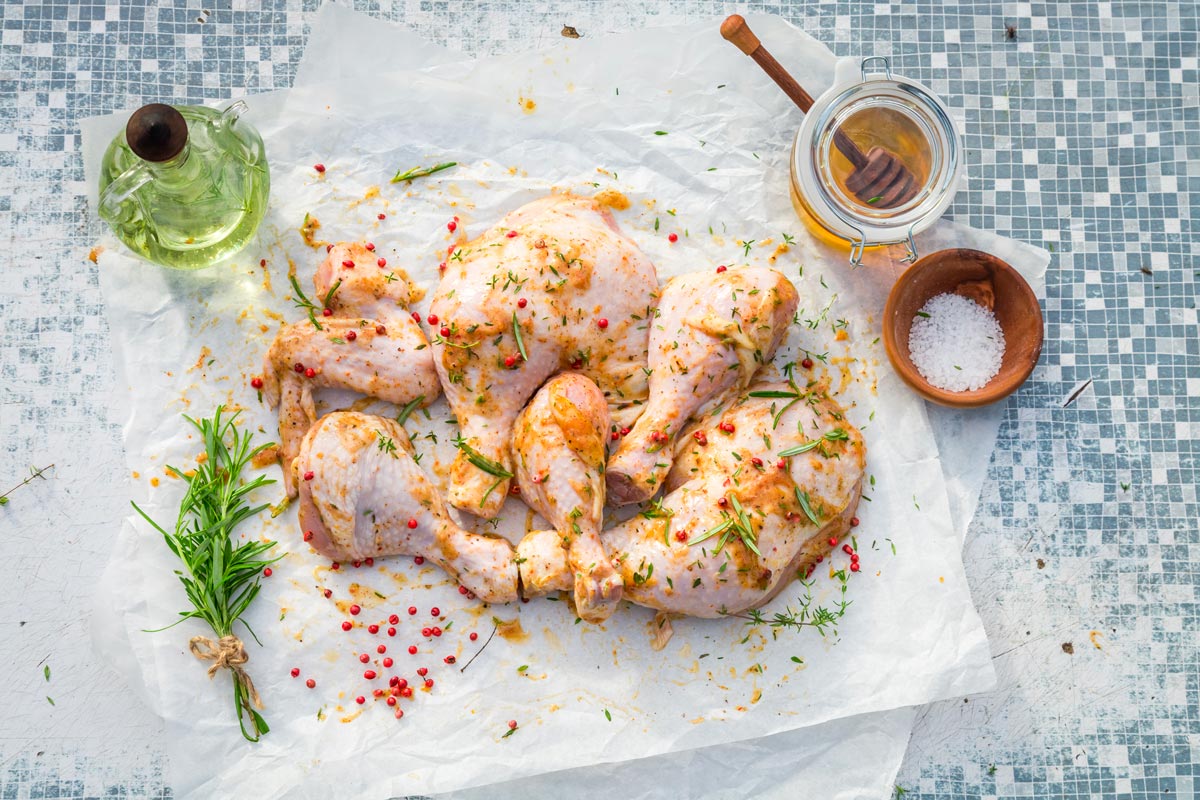 Level
Cooking method
forno,tradizionale
Ingredients
2 Galletti Vallespluga
Sage
Rosemary
A few grains of sea salt and black pepper
An onion studded with cloves
Procedure
Stuff the Galletto with the sage, rosemary, sea salt, pepper and onion. Seal the Galletto by sewing it with thread. Rub with oil and brown over a high heat. Season with salt and wrap in tinfoil.
Cook in the oven at a high temperature (250° C) for approximately 1 hour. Serve with the corn leaves.
As an accompaniment, we suggest serving this dish with raw, fresh vegetables.