The "Galletto Briaco"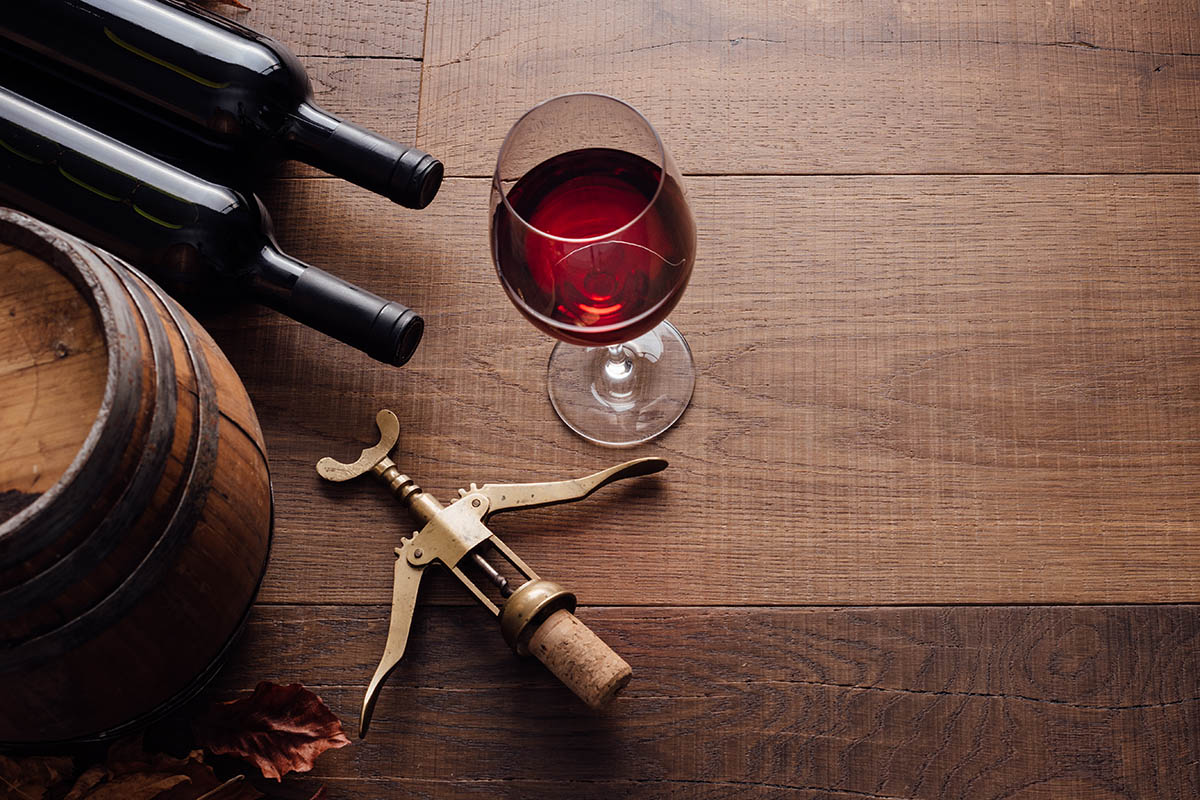 Level
Cooking time
40-50 minuti
Ingredients
Galletto Vallespluga
1 lt. of Barbera or Bonarda wine
Cloves
2 cloves of garlic
1 cinnamon stick
1 vanilla bean
oil
salt, pepper
Procedure
Leave the cockerel to hang for a night in the wine with the ingredients described above.
The next day, put the Galletto in a well-oiled casserole and fry for a few minutes to colored.
Cook over medium heat for 40/50 minutes, adding wine to prevent it from burning.
After cooking mix the gravy with the flour. You will get an excellent sauce accompaniment.
Serve with a side dish of stewed radicchio.