Galletto Vallespluga "alla boscaiola"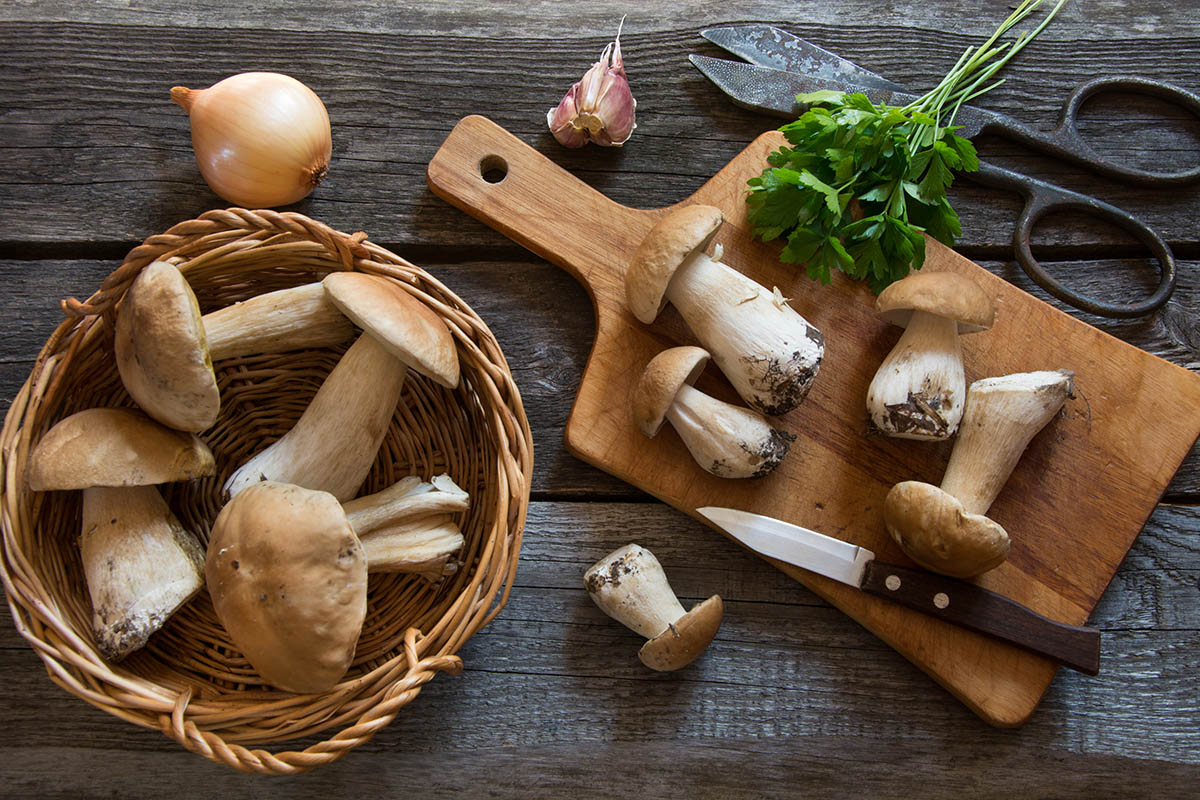 Level
Ingredients
2 Galletti Vallespluga
olive oil (3 tbsp for each Galletto)
rosemary, chopped parsley, 1 clove of garlic
sliced porcini mushrooms (approx. 50gr for each Galletto)
dry white wine
stock
salt and pepper
Procedure
Put the Galletto in a casserole with hot oil, which has been flavoured with the rosemary, and brown for a few minutes, taking care to turn them several times.
Then, cook over a moderate heat for approximately 30 minutes. At this point, add the sliced porcini mushrooms and the garlic clove.
Continue to cook for 15-20 minutes, mixing the Galletto with the other ingredients and adding salt and pepper.
Sprinkle with the dry, white wine. Towards the end of cooking, sprinkle with chopped parsley and mix carefully