Galletti Vallespluga with curry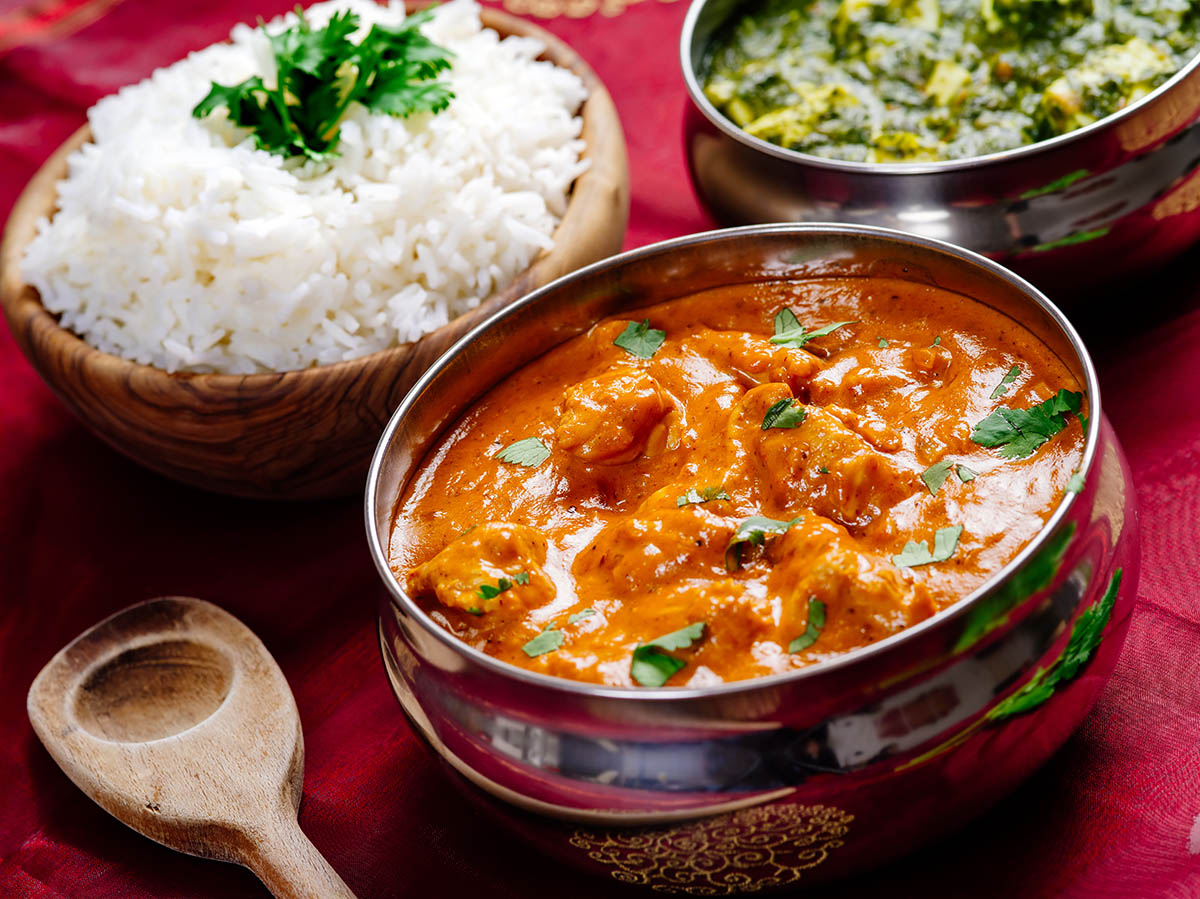 Level
Cooking time
1 hour and 15 minutes
Ingredients
2 Galletti Vallespluga, cut into 8 pieces each
150gr tomatoes
150gr onions
250gr vegetable stock
½ glass of white wine
60gr extra-virgin olive oil
2 cloves of garlic
1 sprig of thyme
1 tbsp curry
salt and pepper to taste
Procedure
This recipe is from Reunion Island in the Indian Ocean. The combination of these ingredients makes us appreciate the delicate flavor of the Galletto and the scent of tropical spices.
Finely chop the garlic and finely slice the onions.
Skin the tomatoes and cut into little cubes.
Remove the thyme leaves from the branch.
After having cut the Galletto into pieces, add salt and pepper.
In a pan with oil, fry the pieces of Galletto on all sides. When they are golden, remove from the pan and keep warm in a bowl.
In a saucepan add the white wine. When it has evaporated, add the onion, thyme and garlic.
Cook for about 5 minutes and then add the pieces of Galletto, the tomatoes and the curry, covering with the broth.
Cook over low heat for 45 minutes, making sure nothing sticks to pan. Serve the Galletto with rice, topped with the remaining sauce.